LAMBDA PROFESSIONAL SOLUTIONS
Build better ML solutions that scale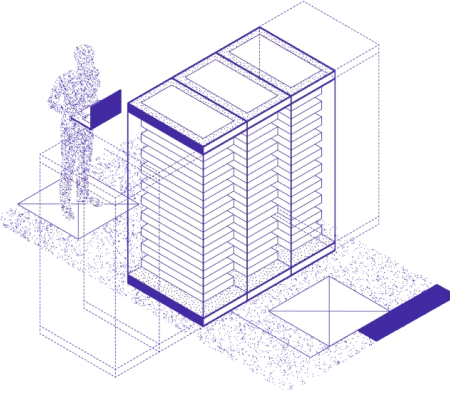 Iterate faster, scale with ease
The Lambda Professional Solutions team will help you reach your machine learning goals faster and create systems and processes that scale. Services include:
Building an A.I. roadmap with proof of concepts
Creating ML workflows and systems that scale with your growing team and infrastructure
Model optimization to improve quality and speed
Start your ML project now
Building ML systems and workflows is expensive and time consuming. Lambda Professional Solutions will help your team:

Build better models, faster
Our team of ML experts has experience working on cutting edge machine learning projects ranging from autonomous vehicles, security, visual effects, and medical research.

Build Scalable ML Infrastructure
Lambda offers all the software and hardware needed for scalable machine learning practices, all in one place.

Adopt ML Best Practices
Our team uses their domain expertise to publish papers at top conferences and transfer cutting edge research into real-world applications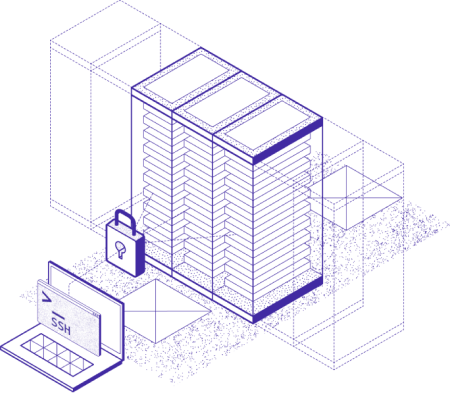 GPU resources that scale easily
Lambda's professional solutions are powered by GPU compute from Lambda. Lambda offers solutions that range from on-premises GPU to colocation and cloud. As your ML needs evolve, you can easily scale from a single GPU to many.




Airbus Vahana
Airbus Vahana was an electric-powered, self-piloted personal air vehicle prototype financed by Airbus. Lambda was consulted by its Perception team to improve the speed of their models and allow for real-time detection of objects in the air like birds and other airplanes

Text to Pokémon
A fine-tuned stable diffusion model that has generated millions Pokémon-like images and loved by people all around the world. If you want to find out how we made this model at Lambda, read our blog post.
Frequently asked questions
Our machine learning engineers will work with you as an extension of your team so we can plug in wherever you need us. We provide both short-term and long-term contracts, depending on the scope of your project. Each project will have an ML Engineer Lead and the Lead Project Manager, who will be your main point of contact.
We offer custom pricing options to fit your specific stage. Please request a quote so we can better understand your needs and send you detailed pricing information.