NVIDIA DGX™ Systems
with Lambda

Guarantee ROI for your NVIDIA DGX™ deployment
with Lambda's deep learning expertise
Accelerate development with purpose-built software for ML/AI
All DGX systems come with the DGX software stack, including AI frameworks, scripts, and pre-trained models. It also comes with cluster management, network/storage acceleration libraries, and an optimized OS.
Maximize uptime with first-party support by NVIDIA
Get your team up and running quickly with NVIDIA's onboarding programs and comprehensive hardware, software, and ML support customized to your organization.
Scale efficiently by leveraging Lambda's expertise in deep learning
Build tailored MLOps infrastructure for your company with consulting from Lambda engineers on machine learning frameworks, training platforms, as well as compute hardware, power, networking, and storage.
Bring infrastructure online faster with less expense
We will install and deploy your machines onsite, or you can use Lambda Colocation to also save on operating expenses.
NVIDIA DGX™ compute solutions
As your organization and compute workloads grow, Lambda's deep learning engineers can provide guidance and support on choosing the right compute solutions tailored to your applications and requirements.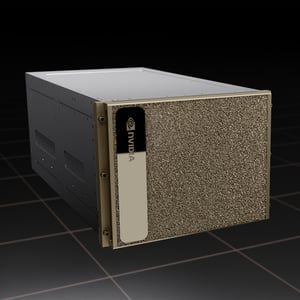 NVIDIA DGX™ H100
The fourth generation of the world's most advanced AI system, providing maximum performance.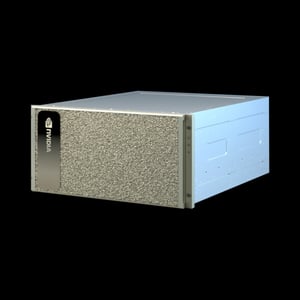 NVIDIA DGX A100™
The third generation of the world's most advanced AI system, unifying all AI workloads.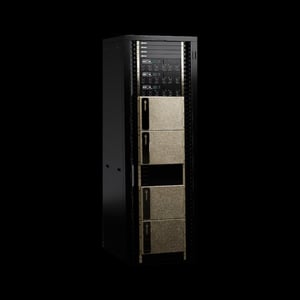 NVIDIA DGX BasePod™
Industry-standard infrastructure designs for the AI enterprise.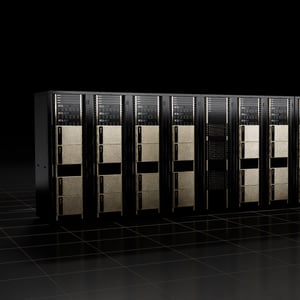 NVIDIA DGX SuperPOD™
Full-cycle, industry-leading infrastructure for the fastest path to AI innovation at scale.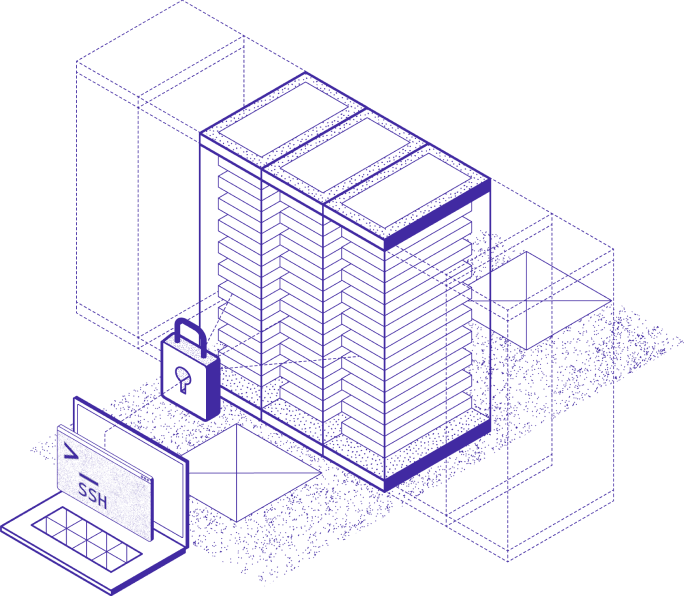 Your servers.
Our datacenter.
Lambda's DGX-Ready Colocation makes it easy to deploy and scale your machine learning infrastructure in weeks, not months.
Fast support
If hardware fails, our on-premise data center engineers can quickly debug and replace parts.
Optimal performance
Our state-of-the-art cooling keeps your GPUs cool to maximize performance and longevity.
High availability
Our Tier 3 data center has redundant power and cooling to ensure your servers stay online.
No network set up
We handle all network configuration and provide you with remote access to your servers.

10,000+ research teams trust Lambda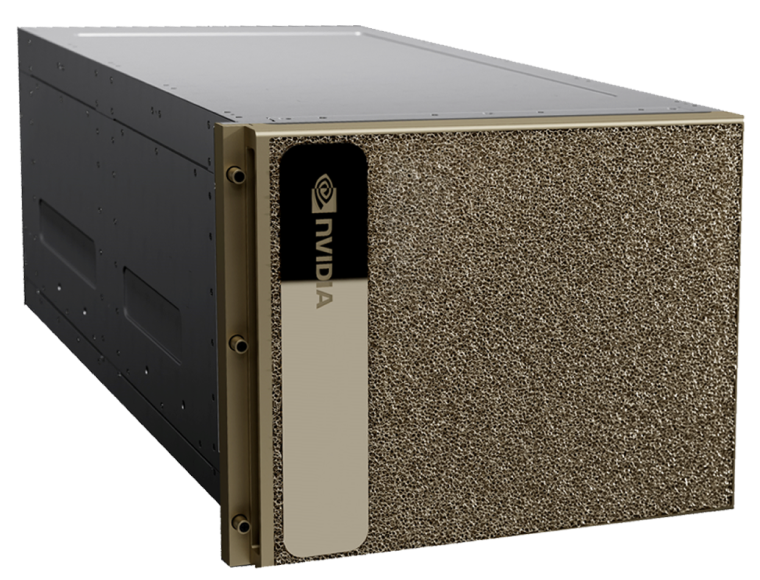 AVAILABLE NOW
NVIDIA DGX™ H100
Up to 6x training speed with next-gen NVIDIA H100 Tensor Core GPUs based on the Hopper architecture.*
8U server with 8 x NVIDIA H100 Tensor Core GPUs
1.5x the inter-GPU bandwidth
2x the networking bandwidth
Up to 30x higher inference performance**
*MoE Switch-XXL (395B Params), pending verification
**Inference on Megatron 530B parameter model chatbot for input sequence length=128, output sequence length =20 |32 A100 HDR IB network vs 16 H100 NDR IB network