Lambda Selected as 2023 Americas NVIDIA Partner Network Solution Integration Partner of the Year
---

Jaimie Renner
---
1 min read
---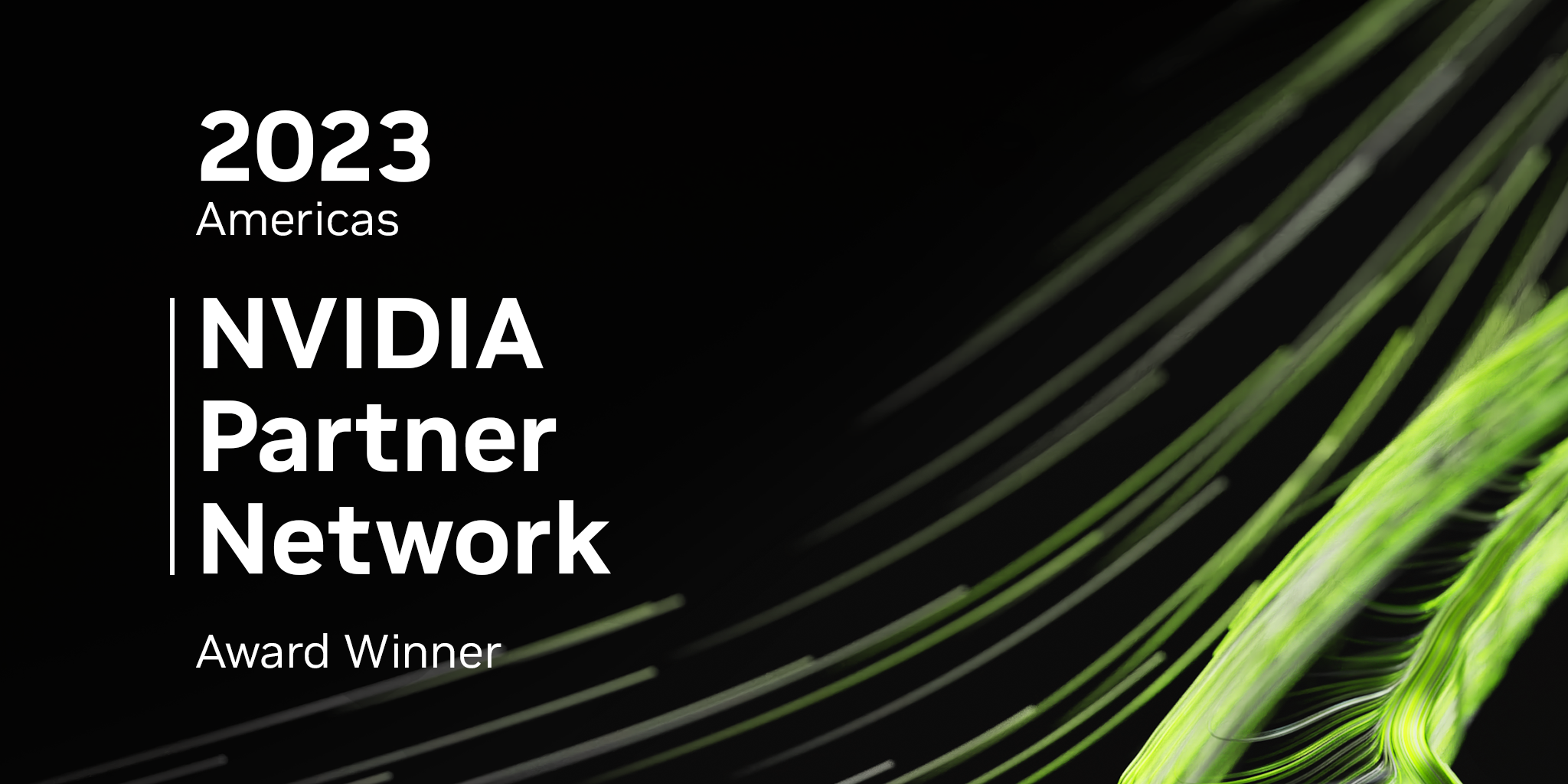 For the third consecutive year, Lambda has been chosen as an NVIDIA Partner Network (NPN) Solution Integration Partner of the Year in the Americas. NPN Partner of the Year awards honor and recognize companies for their impact on AI education and adoption through the use and distribution of NVIDIA accelerated computing.
Founded and led by deep learning engineers, Lambda provides deep learning infrastructure through our GPU cloud offering as well as our colocation and on-prem hardware solutions, which include GPU clusters, servers, workstations, and laptops. Lambda's customers include top research labs and Fortune 500 enterprises around the world, including Intel, Microsoft, Google, Amazon Research, Tencent, Kaiser Permanente, MIT, Stanford, Harvard, Caltech, and the Department of Defense.

"We are honored to be named as an NPN Solution Integration Partner of the Year for the third consecutive year," said Lambda's Head of Cloud Mitesh Agrawal. "Our close collaboration with NVIDIA enables us to build and deploy world-class deep learning infrastructure to accelerate AI progress and innovation for our customers. Lambda will continue to build and offer state-of-the-art, end-to-end NVIDIA solutions for AI and deep learning via our GPU cloud and on-prem offerings."

"Leading enterprises recognize the incredible capabilities of AI and are building it into their operations to transform customer service, sales, operations, and many other key functions," said Craig Weinstein, vice president of the Americas partner organization at NVIDIA. "Lambda's deep expertise, combined with cutting-edge NVIDIA technology, is helping customers create flexible, scalable AI deployments on premises, in the cloud, or at a colocation data center."

NPN is a global program that provides partners with expertise and resources required to develop, deploy, and maintain world-class accelerated computing solutions designed for today's most demanding deep learning and AI workloads.