Lambda Raises $44M to Build the World's Best Cloud for Training AI
---

Stephen Balaban
---
2 min read
---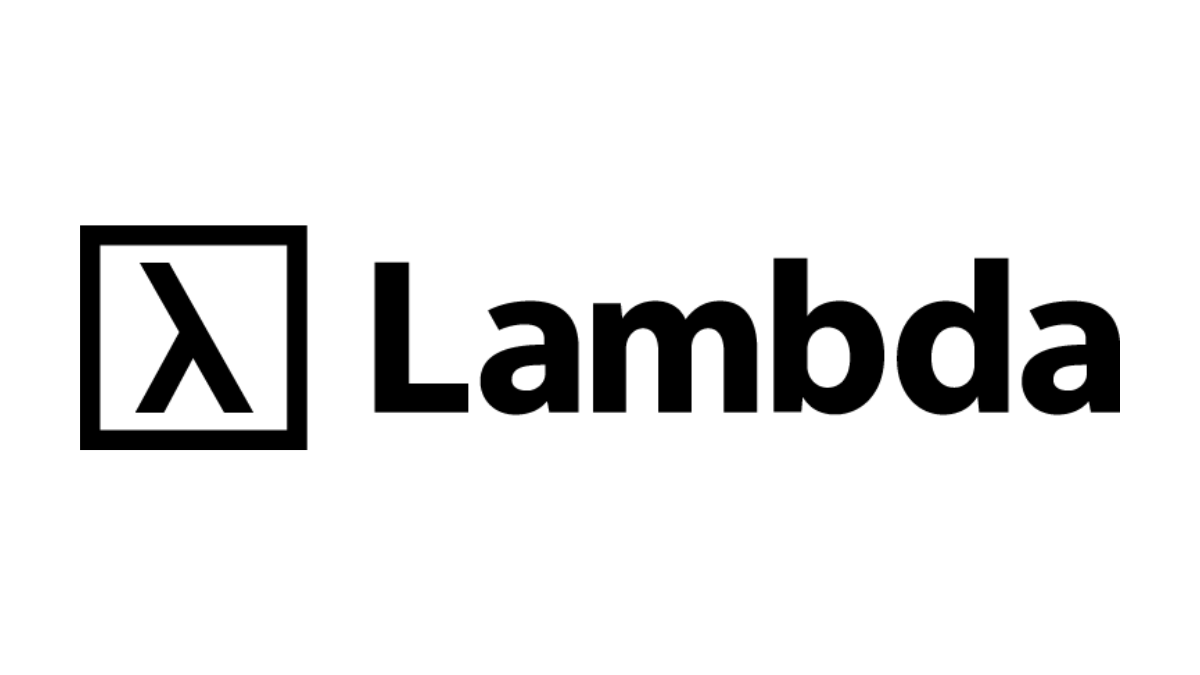 Today, we're excited to announce that Lambda has raised a $44 million Series B to accelerate the growth of our AI cloud. In the coming decades, AI will have a tremendous impact on Global GDP. It is the future of work, entertainment, industry, and science. Lambda is working hard to deploy these funds to build the best cloud in the world for training AI.
Who participated in the financing?
The round was led by Mercato Partners and also saw participation from Adam D'Angelo, Jeff Hammerbacher, Greg Brockman, Lukas Biewald, and Garry Tan. They were joined by existing Lambda investors including 1517, Gradient Ventures, Georges Harik, Bloomberg Beta, and Crescent Cove. Mercato Managing Director Ryan Sanders has joined Lambda's Board of Directors.
What will this round of funding help support?
Lambda's cloud GPU prices have set the new standard for cost effective AI compute. We'll be using the Series B funds to:
Deploy new H100 GPU capacity with high speed network interconnects
Develop and launch features that will make Lambda the best cloud in the world for training AI
Our goal is to build a cloud that is optimized for training AI. A cloud where you get access to lots of compute at an affordable price. A cloud where training a model with 1,000s of GPUs is as easy as training a model on your laptop.
We're hiring.
Building Lambda Cloud is not easy. It involves solving hard problems at the intersection of deep learning, GPU virtualization, high speed network fabrics, and datacenter scale computing. If that sounds interesting to you, join us! You can apply at our careers page.
Thank you to our customers, investors, and employees for helping us build such a great company.