The AI Developer Cloud
On-demand & reserved cloud GPUs for AI training & inference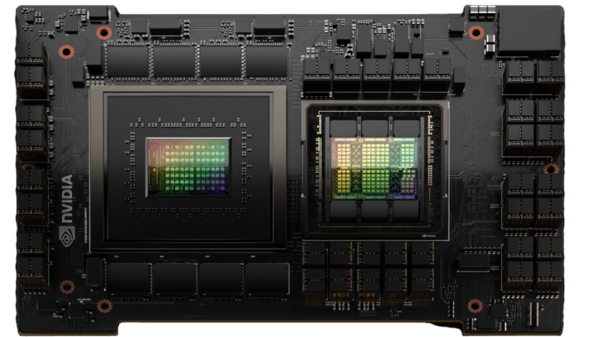 Lambda Cloud Clusters powered by NVIDIA GH200
Lambda Cloud Clusters are now available with the NVIDIA GH200 Grace Hopper™ Superchip. A single GH200 has 576 GB of coherent memory for unmatched efficiency and price for the memory footprint.

The only public cloud designed for training LLMs & Generative AI
On-Demand Cloud
Spin up on-demand GPUs billed by the hour. NVIDIA H100 instances starting at $1.99/hr.


Cloud Clusters
Reserve thousands of NVIDIA H100s, H200s, and GH200s with Quantum-2 InfiniBand Networking.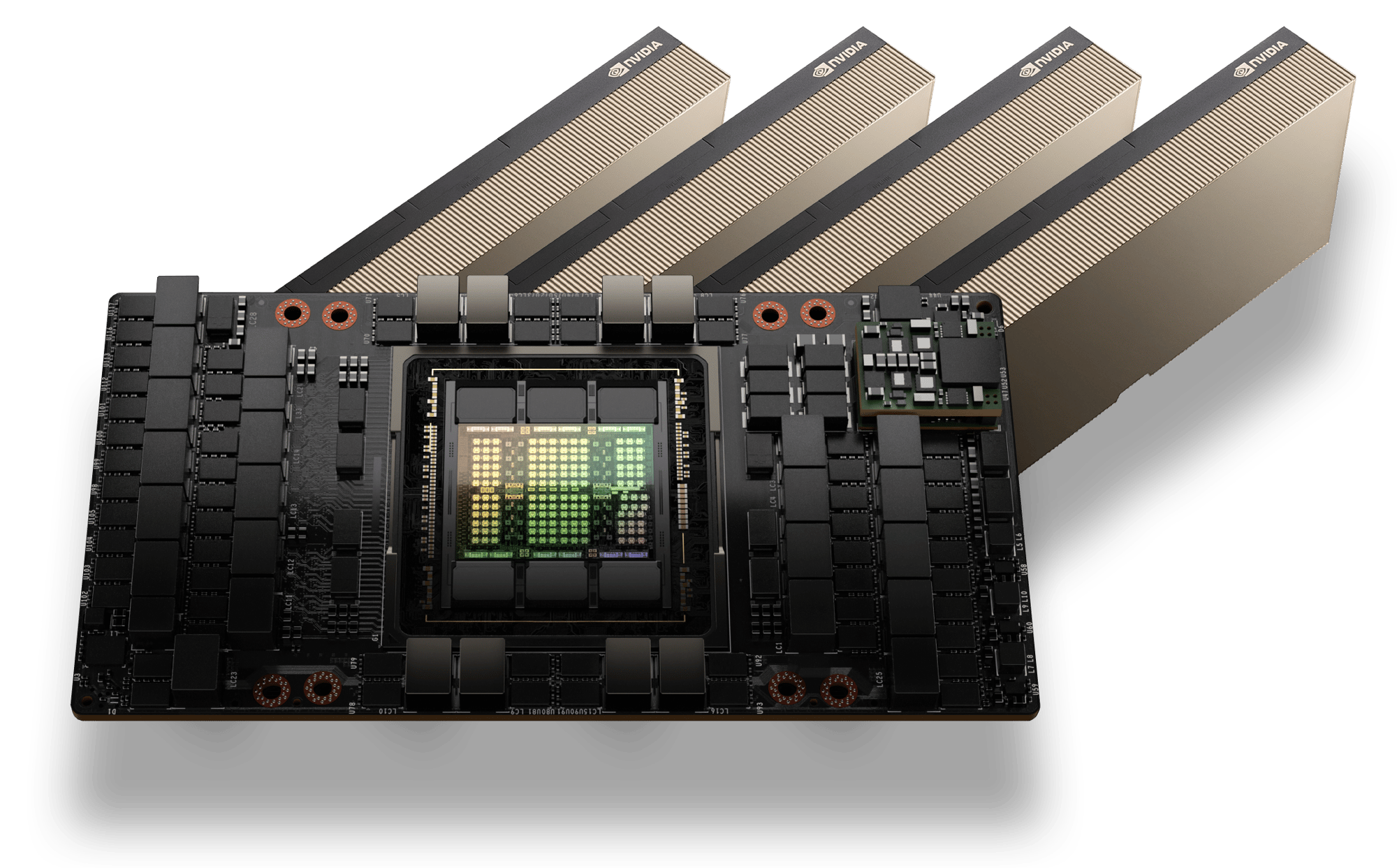 NVIDIA H100s are now available on-demand
Lambda is is one of the first cloud providers to make NVIDIA H100 Tensor Core GPUs available on-demand in a public cloud.
Starting at
$1.99/GPU/Hour
See how Voltron Data leverages Lambda Cloud Clusters
After completing an extensive evaluation on the cost-benefit analysis across all major cloud providers and various on-prem solutions, Voltron Data shares how the decision to partner with Lambda was based on the ability to deliver on availability and pricing in this compelling case study.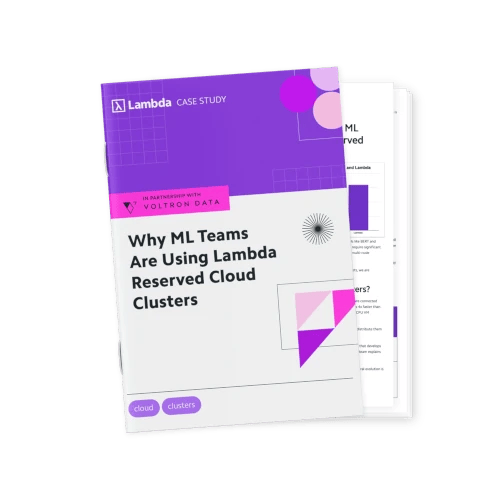 NVIDIA DGX™ SuperPOD Clusters deployed by Lambda
NVIDIA DGX™ SuperPOD
Turnkey, full-stack, industry-leading infrastructure solution for the fastest path to AI innovation at scale.
Lambda's datacenter
Leverage
Lambda's datacenter
for large scale GPU deployments. Pay a monthly fee for hosting and Lambda Support.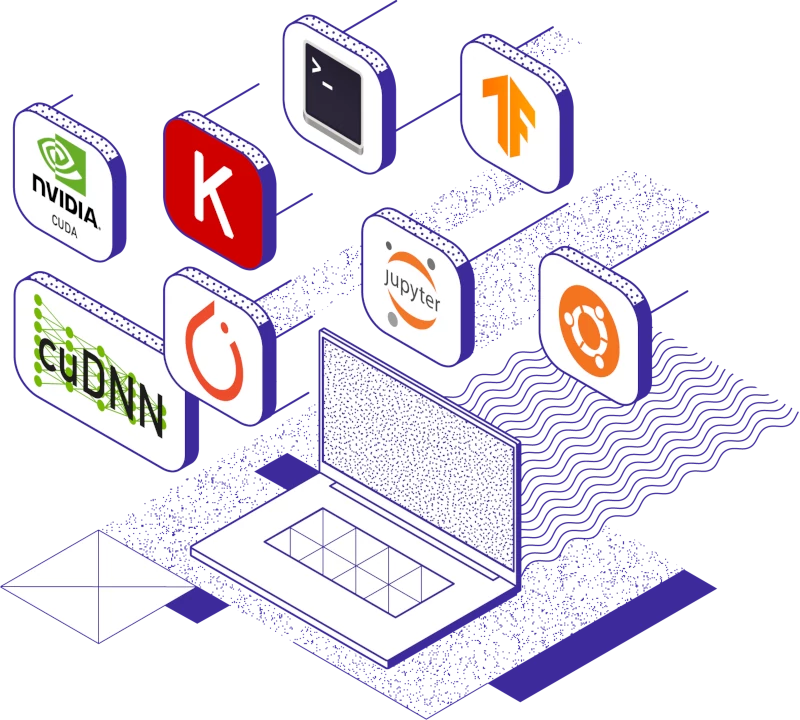 Lambda Stack is used by more than 50k ML teams
One line installation and managed upgrade path for: PyTorch®, TensorFlow, CUDA, cuDNN, and NVIDIA Drivers. Learn more about Lambda Stack.
NVIDIA H200 in Lambda Cloud
Lambda will be one of the first cloud providers in the world to offer customers access to NVIDIA H200 Tensor Core GPUs through Lambda Cloud Clusters. The H200, with 141GB of HBM3e memory, nearly doubles capacity over the prior-generation NVIDIA H100 GPU, for more efficient inference and training of massive LLMs.