Limitless access to GPUs
for deep learning
Launch an NVIDIA H100 GPU right now for just $1.99/hr.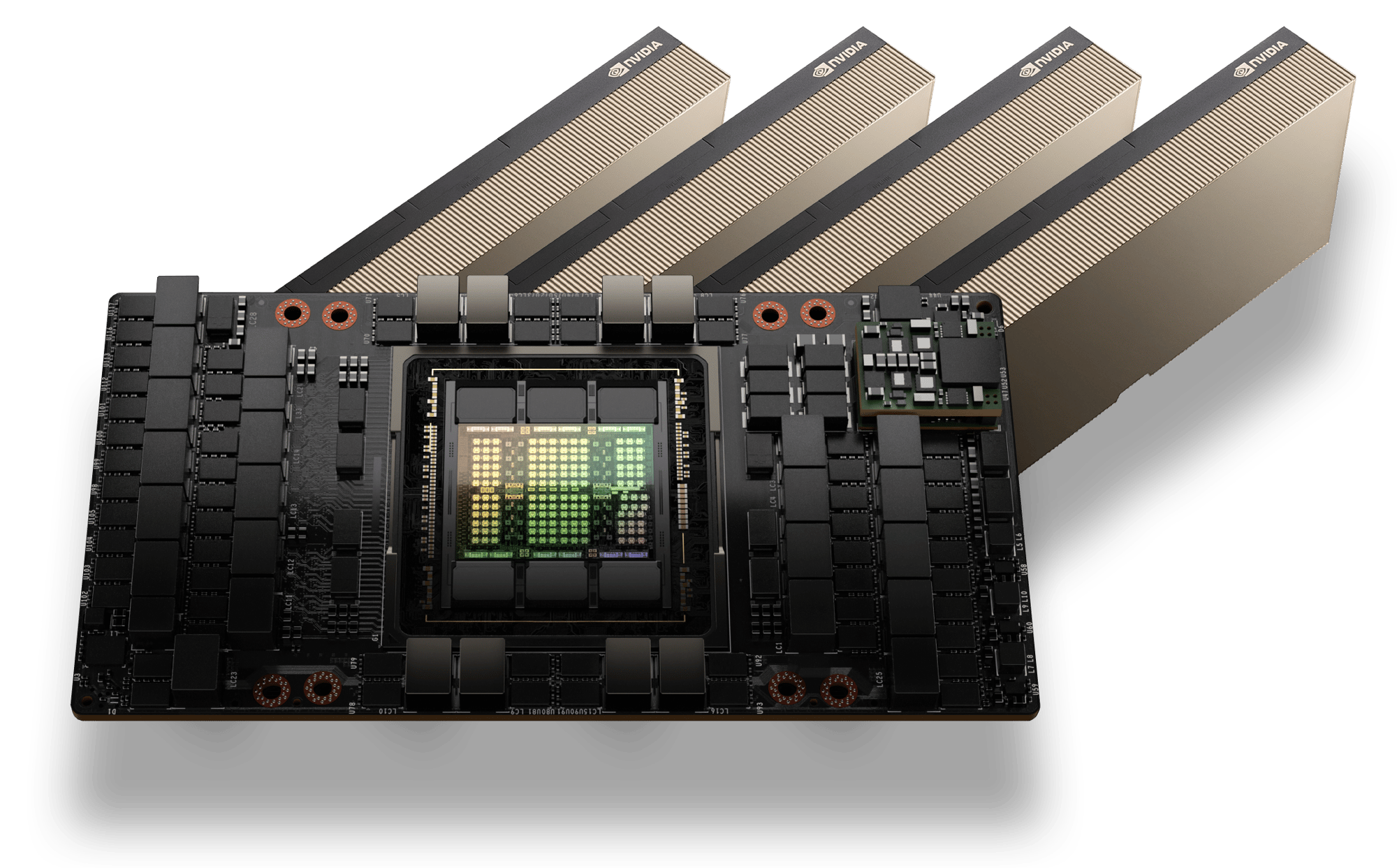 NVIDIA H100s are now available on-demand
Lambda is is one of the first cloud providers to make NVIDIA H100 Tensor Core GPUs available on-demand in a public cloud.
Starting at
$1.99/GPU/Hour

The only public cloud designed for training LLMs & Generative AI
On-Demand Cloud
Spin up on-demand GPUs billed by the hour. H100 instances starting at $1.99/hr.


Cloud Clusters
Reserve thousands of NVIDIA H100s with 3200 Gbps Infiniband. Starting at $1.89/hr.


See how Voltron Data leverages Lambda Cloud Clusters
After completing an extensive evaluation on the cost-benefit analysis across all major cloud providers and various on-prem solutions, Voltron Data shares how the decision to partner with Lambda was based on the ability to deliver on availability and pricing in this compelling case study.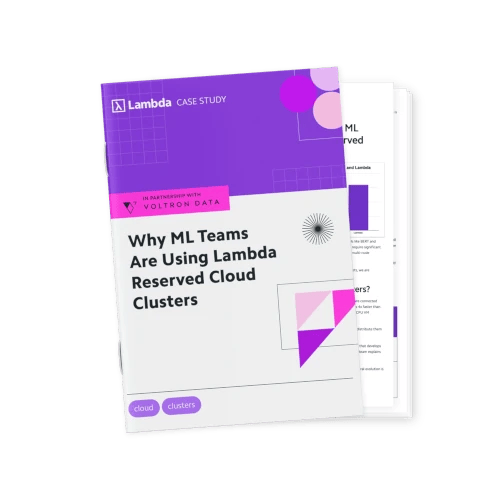 Engineered GPU Clusters designed & deployed by Lambda
Your datacenter
Take ownership of your infrastructure with
Lambda Echelon
. Engineered, built & supported by Lambda.
Lambda's datacenter
Leverage
Lambda's datacenter
for large scale GPU deployments.
Pay a monthly fee for hosting and Lambda Support.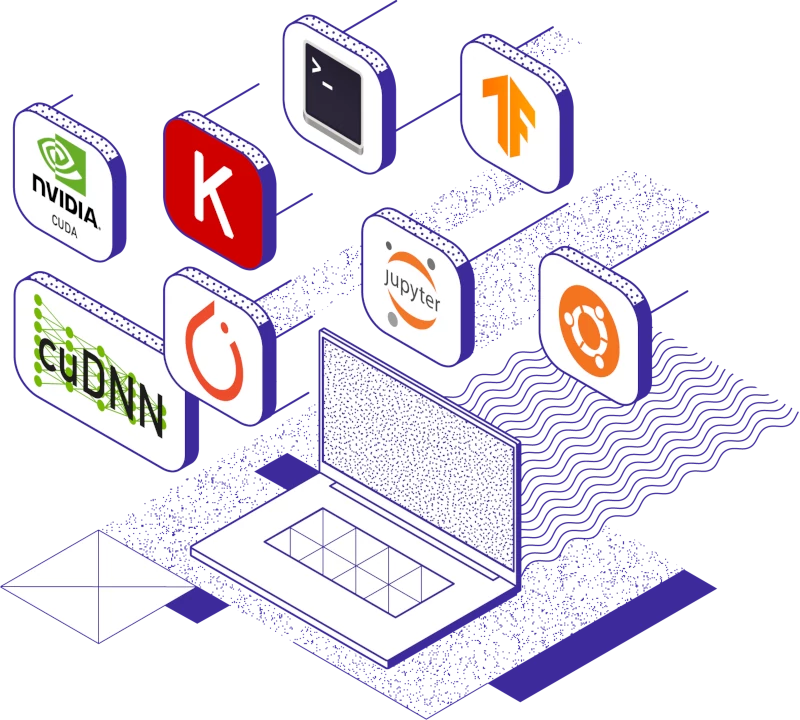 Lambda manages an open source AI software stack used by more than 50,000 ML teams
One line installation and managed upgrade path for: PyTorch®, TensorFlow, CUDA, cuDNN, and NVIDIA Drivers. Learn more about Lambda Stack.
Weights & Biases
Weights & Biases helps machine learning teams build better models faster. With just a few lines of code, practitioners can instantly debug, compare, and reproduce their models–architecture, hyperparameters, git commits, model weights, GPU usage, datasets, and predictions–all while collaborating with their teammates.
Get pricing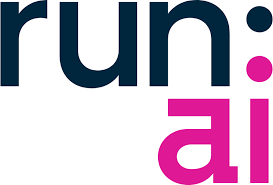 Run.ai
Run:ai provides a state-of-the-art Cluster Management Platform for AI. With its core capabilities like ML Job Scheduling, GPU Fractioning, Dynamic MIG (Multi-Instance GPU), and integration to ML tools and Data Science framework - Run:ai helps AI/ML teams utilize their GPU Compute, speed up development time, and better manage their ML Train and Inference workloads on-premise and in the cloud.
Get a demo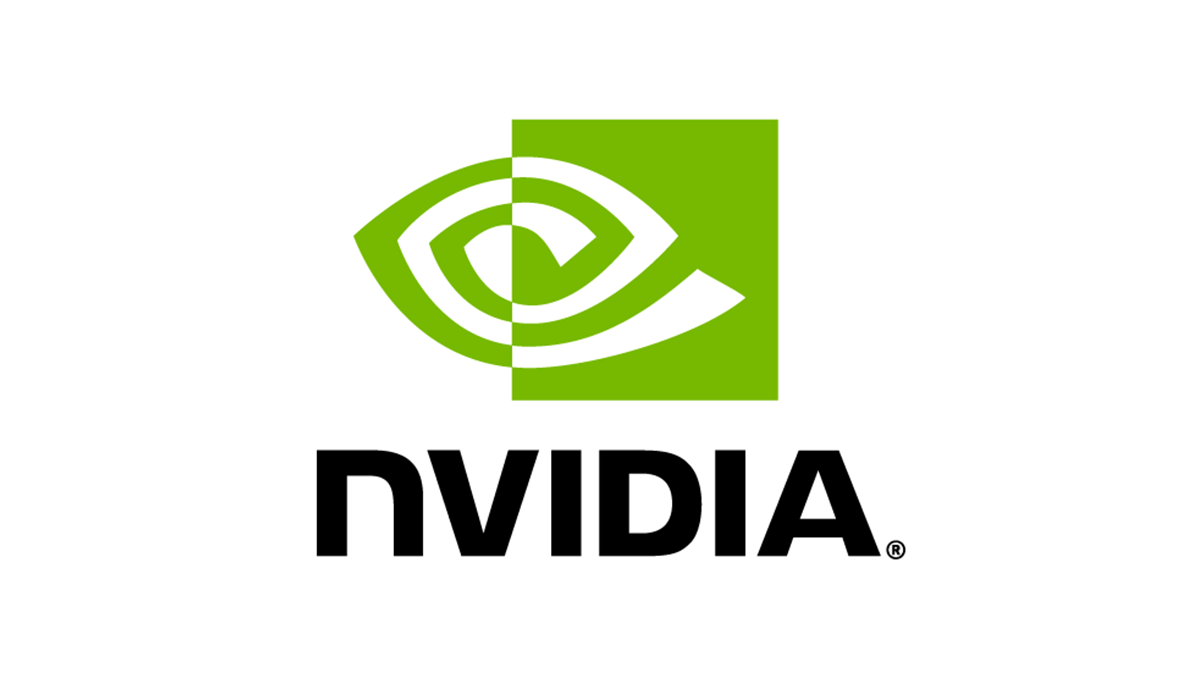 NVIDIA
From AI and data analytics to high-performance computing (HPC) to rendering, data centers are key to solving some of the most important challenges. The end-to-end NVIDIA accelerated computing platform, integrated across hardware and software, gives enterprises the blueprint to a robust, secure infrastructure that supports develop-to-deploy implementations across all modern workloads.
Read the blog post
H100s in servers, clusters & cloud
Lambda is one of the first providers offering
NVIDIA H100 across servers, clusters and cloud.